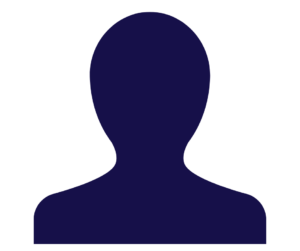 Sergeant Edward Madigan was born and raised in Staten Island, NY. He attained a Bachelors in Criminal Justice from the University of Delaware and began his career with the Delaware DOC on 1/21/09 (8+ years at the James T Vaughn Correctional Center (JTVCC) and 6+ years at the Sussex Correctional Institution (SCI)).  He was a Crisis Negotiation Team member at both facilities for a total of 12 years. Sergeant Madigan is currently assigned as an Institutional Investigator at SCI and recently changed from the PREA Compliance Manager to the ACA Compliance Manager after our successful PREA audit in March 2023.
Sergeant Madigan also assists in STG validations.
Sessions
James T. Vaughn Correctional Center Riot and Hostage Incident

Delaware has a unified justice system and does not have city or county jails, only state prisons. This debrief will focus on how the negotiation team operated and about what the negotiation team experienced during the JTVCC riot and 18 hour hostage situation on 2/1/2017.