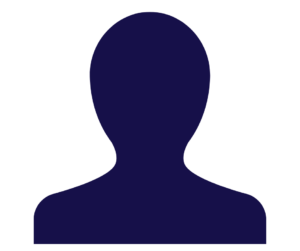 Sergeant Courtney Plummer
Sgt. Courtney Plummer is a 21 year veteran of the Columbus Police Department. She graduated from Indiana University with a degree in both Criminal Justice and Spanish. She worked for the Indiana University Police Department for one year in undercover narcotics before coming to Columbus PD. Courtney has been a hostage negotiator for 17 years and is currently the Assistant Team Leader for the department's negotiation team.
Courtney has previously served as a patrol officer, patrol supervisor, DARE officer, Accreditation Manager, EVO instructor and FTO supervisor. She is currently the Training Sgt., the Child Abduction Response Team co-coordinator and FTO Coordinator.
Sessions
Officer Involved Shooting Incident

On March 10, 2021, The Columbus Police Department (IN), received information from a neighboring county about a suicidal male, high on meth, heading toward Columbus. Officers located the vehicle and a 45 minute pursuit commenced, involving the Columbus Police Department, the Bartholomew County Sheriff's Department, the Indiana State Police and the Jackson County Sheriff's Department. […]