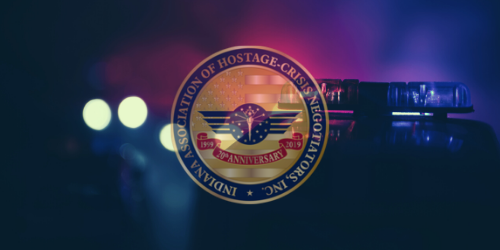 Registration cost: $200 / Person

IUPUI Tower Ballroom
911 W. North St.
Indianapolis, IN 46202


Many negotiators from around the state attend IAHCN trainings each year. This is an opportunity to meet new people, network with other negotiators, develop contacts, but more importantly, improve your skill at defusing critical incidents safely. On the job training is infrequent and usually not adequate at preparing you or your team for that call which might bring national headlines. Join the many of us who have made a commitment to being ready to go when that call comes in! You won't regret the effort or time spent!
Schedule and speaker information for the 2023 conference is coming soon.
THE IAHCN RAFFLE IS BACK!
After a several year hiatus, the IAHCN raffle fundraiser will be taking place during the 2023 Conference. Agencies and teams attending the conference are encouraged to bring a gift basket for donation. Items will be on display throughout the conference with prizes distributed to the winners at noon on August 11. All proceeds will benefit IAHCN.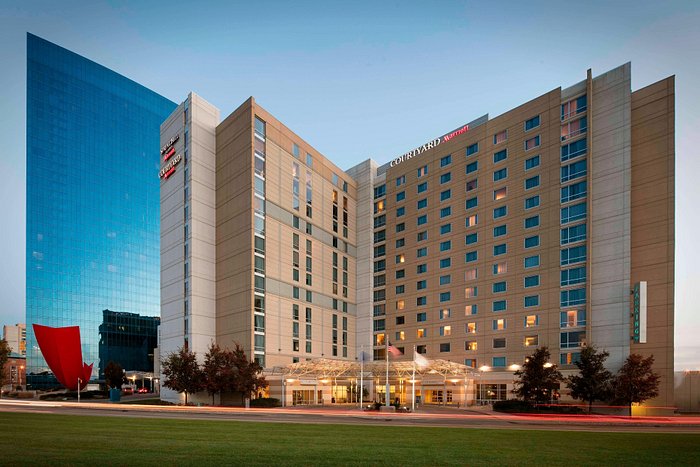 IUPUI Tower Ballroom
911 W. North Street
Indianapolis, IN 46202
Lodging: Courtyard by Marriott – Indianapolis Downtown is located a 15 minute walk across campus from the IUPUI Tower Ballroom, and is offering a group rate of $127/night. Reservations can be made at this link.
*Scheduled session times are tentative and subject to change.